W.I.L.D. SPRING CELEBRATION NETWORKING EVENT AT CUSTOM COMFORT MATTRESS
Thank you fabulous W.I.L.D. Women!
We are so grateful to you all.
It was so fabulous to see you and connect IN PERSON again!
You bring enthusiastic, outgoing, fabulous energy to our W.I.L.D. Events and our community. You are the reason for W.I.L.D., and why we do what we do at W.I.L.D!
Thank you, we are so thankful!
We will continue to network on purpose with the purpose of expanding the circle of connections, community, opportunity and business relationships in the Luxury Design Industry!
So much fun!
And so much more to come soon and all year!
For those of you that were there, enjoy the photos below, and for those of you that were unable to attend we will see you all at our next event!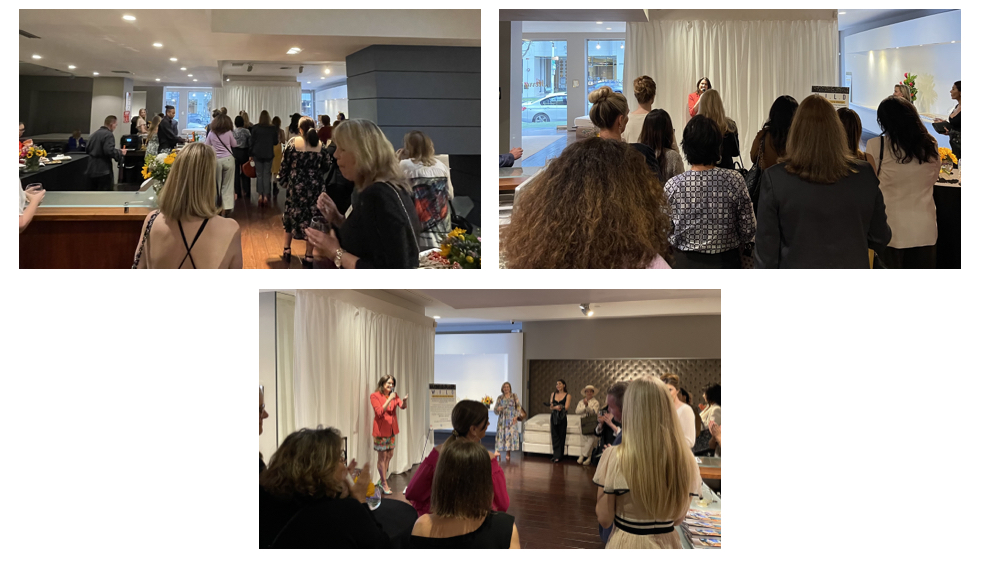 A special thank you to Custom Comfort Mattress, Dear Gary Trudell, Isla Schmidt and Hanna for graciously hosting us for this event in your beautiful showroom, and to Isla for all you do!
We are so very grateful!
We had some lovely gift give away winners.. Leslie Dellie-Venneri won the Custom Comfort $500 gift certificate!
And Teale Hathaway won one of the stunning floral arrangements by French Florist!
And thank you to Jo Campbell Fuji of Aspire Magazine!
We've included some photos here for you to enjoy and larger compilation photo link below!
Pictured Above: Gary Trudell of Custom Comfort Mattress, Jo Campbell Fuji of Aspire Magazine, Jennifer Convy CEO of Women in Luxury Design, and Isla Schmidt of Custom Comfort Mattress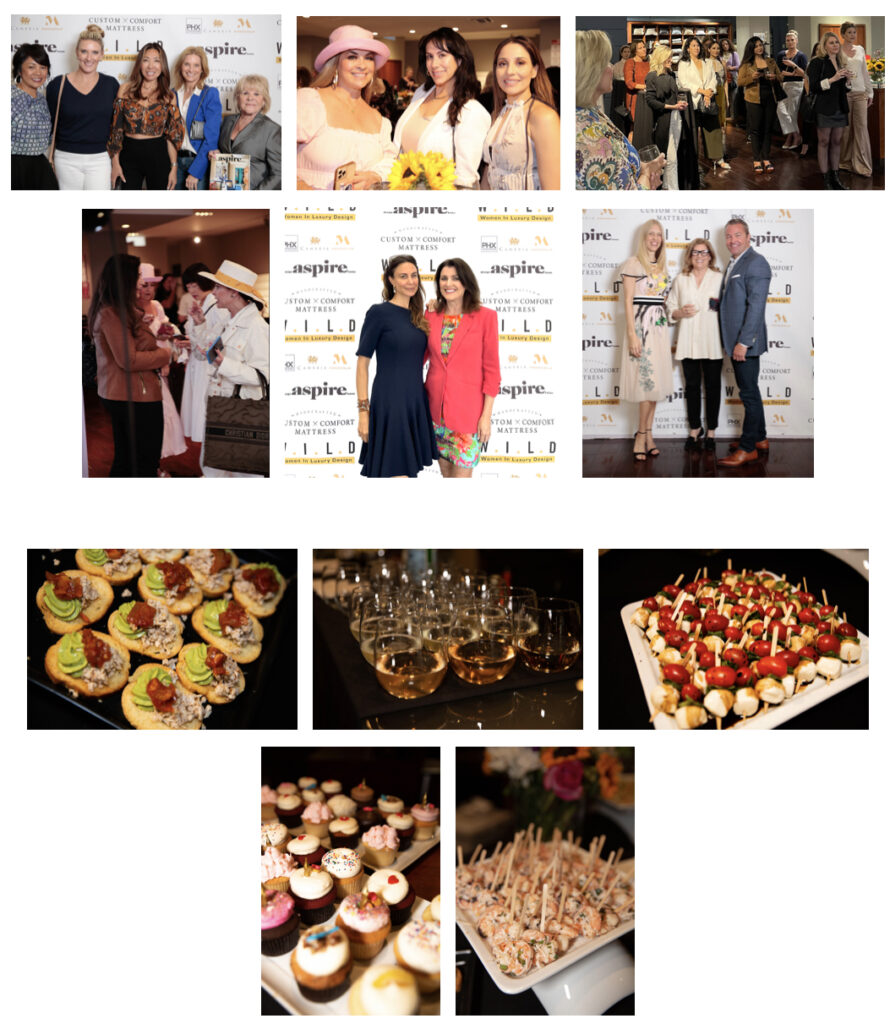 Thank you French Florist!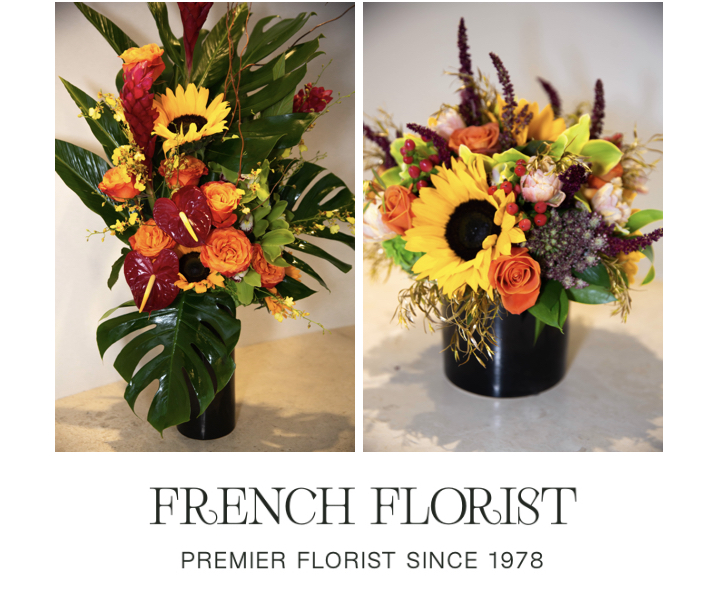 Click HERE to view more photos from the event!