An esteemed business networking organization
Architecture, Interior Design, Real Estate Hospitality & Art
"Leading women in the luxury design business, networking on purpose, with a purpose, expanding the circle of connections, collaborations, opportunities and relationships in the luxury design industry. The strength of your network is the strength of your business."
"The strength of your network is the strength of your business"
"WE BELIEVE IN COMMUNITY, NOT COMPETITION."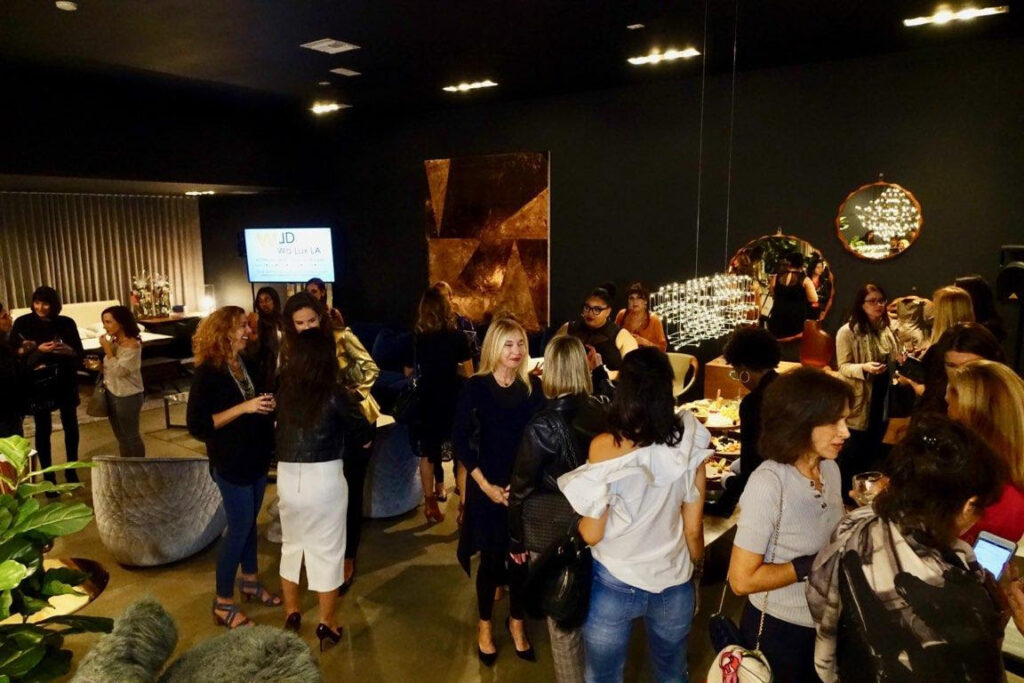 We are a membership comprised of the leading women in luxury design/build industries. We are based in Los Angeles but our members and sponsors span the globe! Are you a leader in the luxury design industry? We should know each other! Inquire today.
EMPOWERED WOMEN EMPOWER WOMEN.
We're expanding the circle of business opportunities, collaborations, inspirations and relationships in business.
Fantastic networking events, inspirational speakers, superstar panelists, services, connections and more!
While we celebrate the leading women in our ever expanding community, we also celebrate our leading male counterparts in the luxury design/build industry who stand with us! After all, we are all part of one humanity. And so, we also do special integrated events (men and women) called our V.I.P. Leaders in the luxury design/build industry. It supports our effort to consistently expand the circle of connections.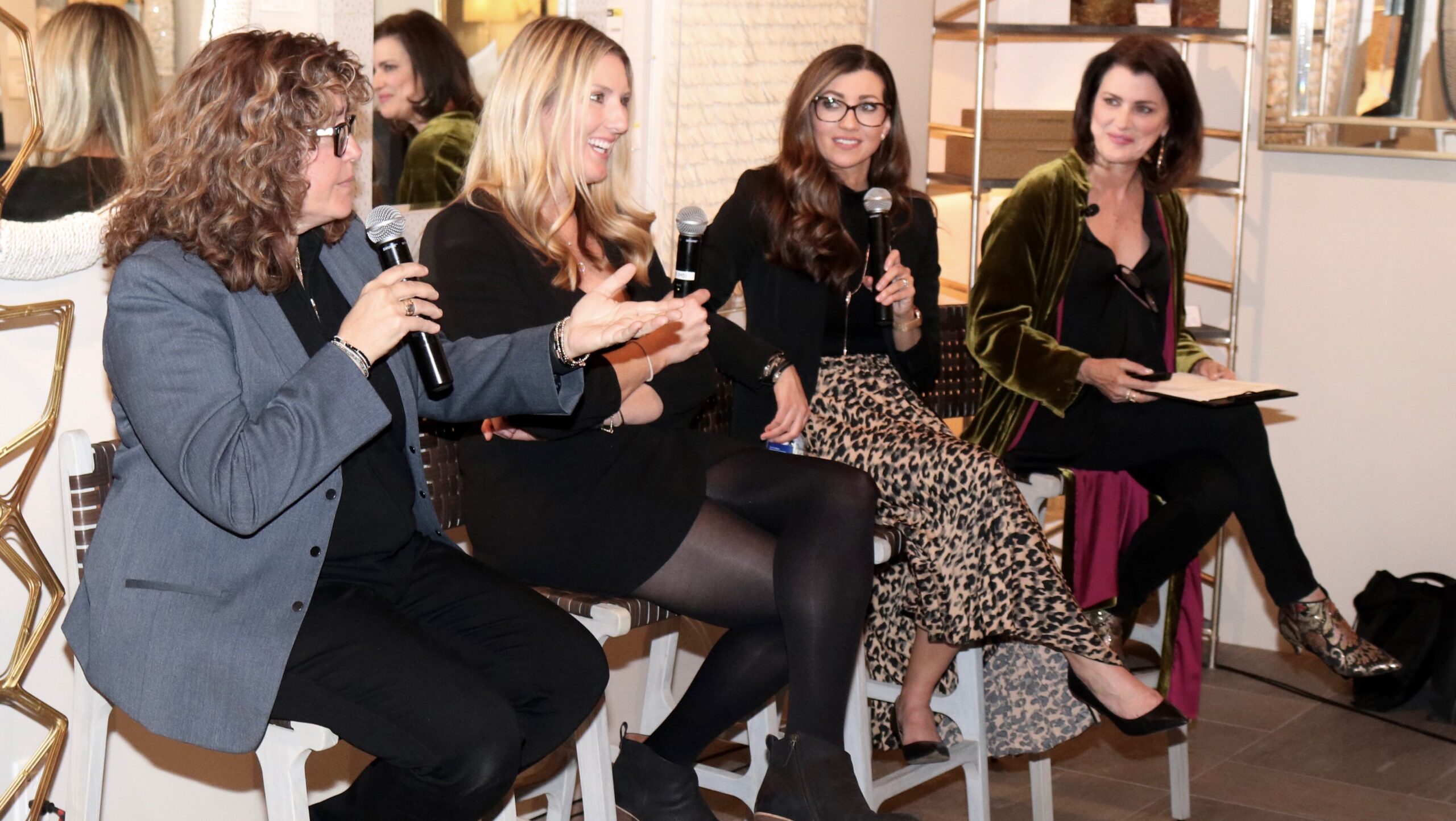 Check out our News and Events page for more pictures and information on our fabulous V.I.P. Leaders in Luxury Design networking events and celebrations!
In the last year we have been so excited to have our W.I.L.D. On Design Webcast Series, presented by the Pacific Design Center ongoing!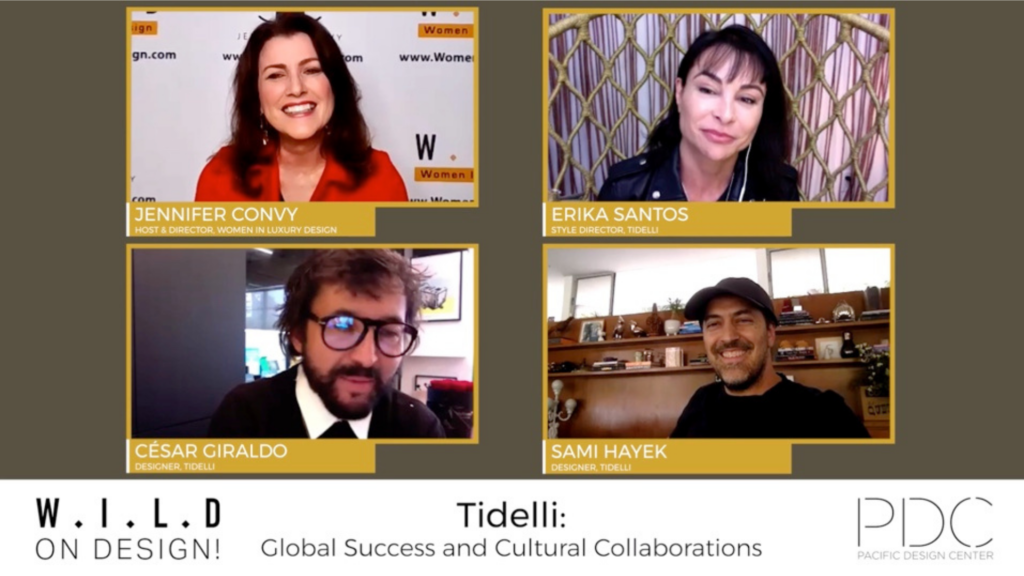 All episodes are now available on our new YouTube page, Jennifer Convy: W.I.L.D. On Design! Check them out by clicking the photo above and subscribe now to know when new episodes are uploaded!
DEAR WOMEN IN LUXURY DESIGN
We are embracing change and we will keep moving forward together. Hopefully we can emerge to find a better version of our world. The new normal, perhaps, is a kinder, more compassionate and unified humanity for the greater good. We are all in this together!
We are all part of one humanity.
We are inspired by YOU!
Please be safe, stay well, we will thrive together!
"Let us make our future now, and let us make our dreams tomorrow's reality."
– Malala Yousafzai

We are constantly expanding and growing our circle of leading women in luxury design industries such as:
Interior design
Architecture
Landscape
Contracting
Development
Real Estate
Art
Hospitality
Furniture
Flooring
Surfaces
Kitchen and Bath
Lighting Design
And More!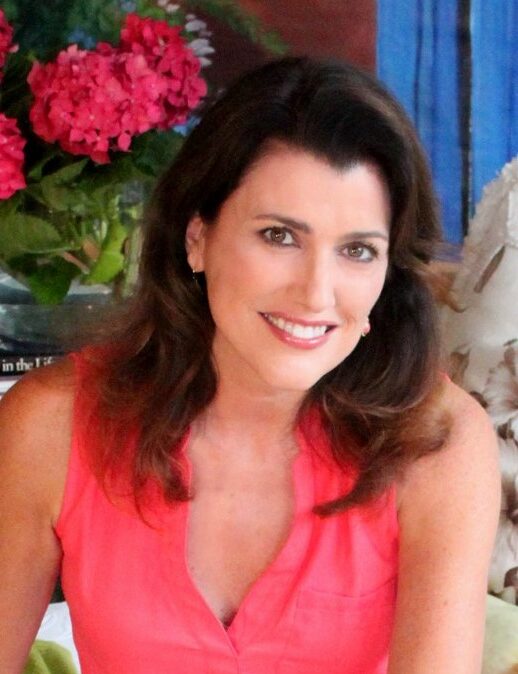 Jennifer Convy
Director,
Women in Luxury Design
Interior Design, TV Host/Producer, Entrepreneur, Media Coach
www.jenniferconvy.com
[email protected]
[email protected]
@jenniferconvy
@womeninluxurydesign
Jennifer Convy, Director: Women in Luxury Design, is an interior designer, TV host and producer of many of her own TV series about interior design, global travel, lifestyle for HGTV, Discovery, TLC, Travel Channel, and A&E. She has been a contributing lifestyle/design expert on CBS, NBC, USA network, Hallmark Channel and many more. She is immensely proud and excited to be so deeply involved in Women in Luxury Design, an amazing, talented community and group of esteemed and inspiring women.
For membership inquiries or to become a sponsor, inquire below – we'd love to hear from you!
Our Participating Sponsors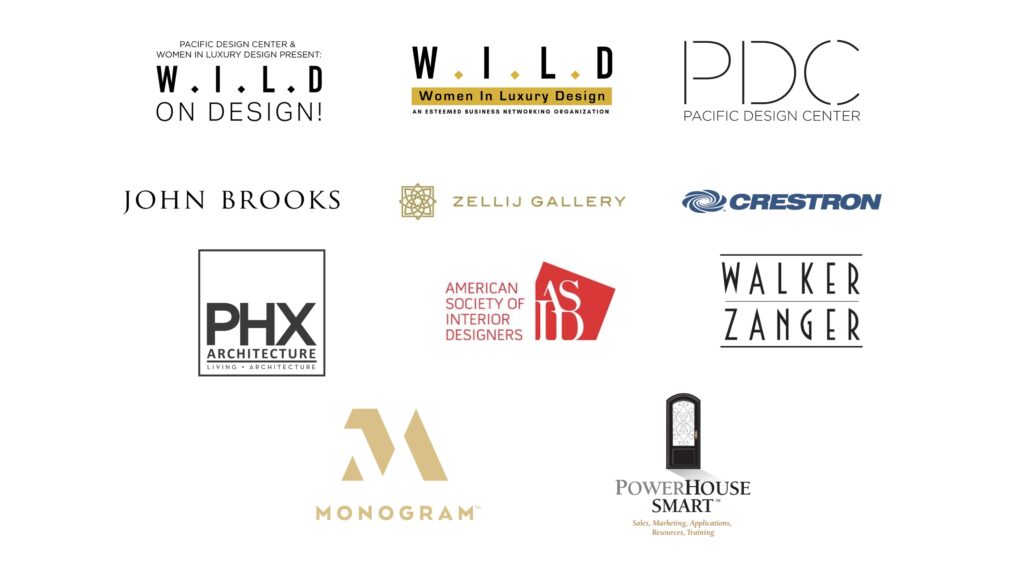 Some of Our Previous Sponsors and Brand Partners

Some of Our Participating Media Partners