W.I.L.D. PRESS!
March 22, 2023
Stars on the Rise Awards at the Pacific Design Center!
Special feature in the WeHo Times "PDC Honors Interior Designer Ryan Saghian with Star on the Rise Award"!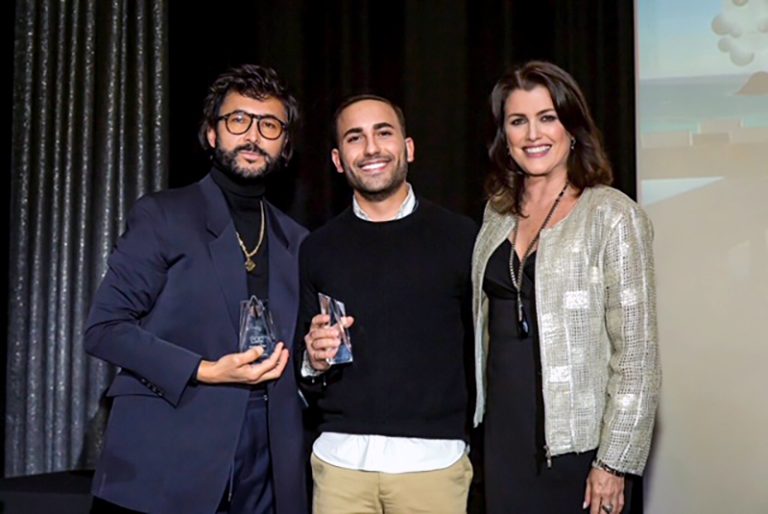 December 8, 2022
Kallista Goes W.I.L.D.!
We're so excited to share that W.I.L.D. Was featured in a collaboration in the latest issue of California Homes Magazine!
Kallista was our beautiful sponsor and host for this private holiday dinner!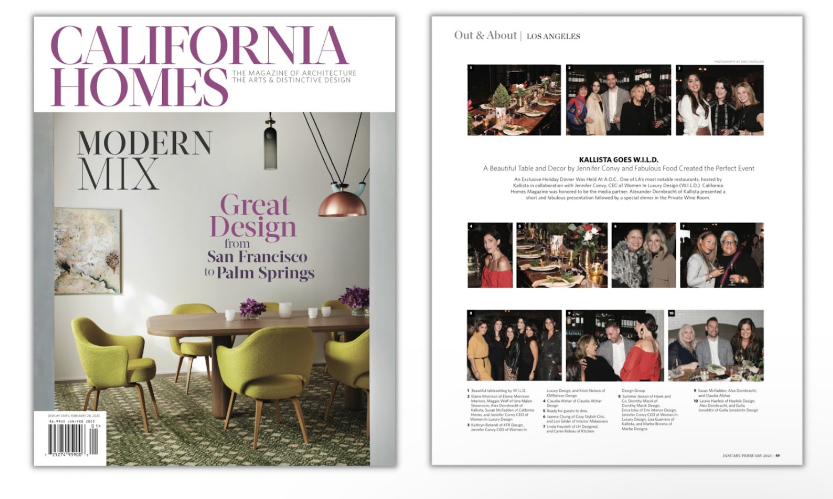 December 6, 2022
W.I.L.D. Holiday Celebration!
W.I.L.D. Event at the Michael-Cleary Showroom was incredible thanks to all of you!
A special thank you to California Homes Magazine who featured our event in their March/April 2023 Issue!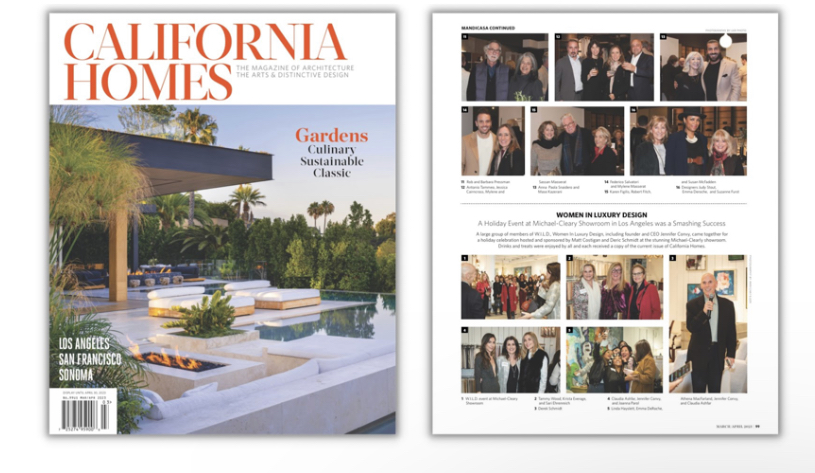 October 27, 2022
Women In Luxury Design is Expanding Into New Cities and Territories!
Scottsdale, AZ – A Business Networking Event and Exciting Panel was a smashing success!
"Exploring Expansions and Transitions in the Luxury Design/Build Industry and More!"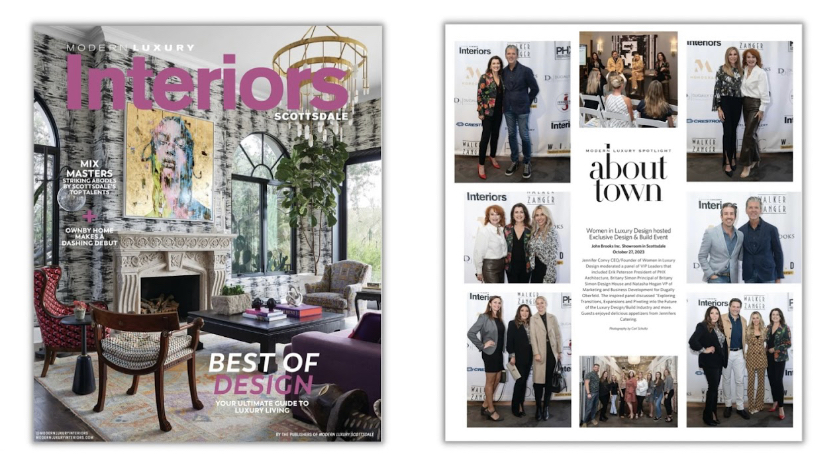 September 8-11, 2022
Santa Barbara: The American Riviera Design Conference
Hosted by the American Society of Interior Designers
Our W.I.L.D. Members attended, and W.I.L.D. CEO Jennifer Convy produced and moderated all of the keynotes for this event!
The opening night party was featured in California Homes Magazine!
June 29, 2022
W.I.L.D. Hosted our V.I.P. Leaders in Luxury Design Summer Celebration, a champagne luncheon, and gorgeous home tour, for men and women! This event took place at superstar interior designer Tammy Randall Wood's home and was featured in California Homes Magazine!
W.I.L.D. featured in a previous California Homes Magazine