Santa Barbara: The American Riviera Design Conference September 8-11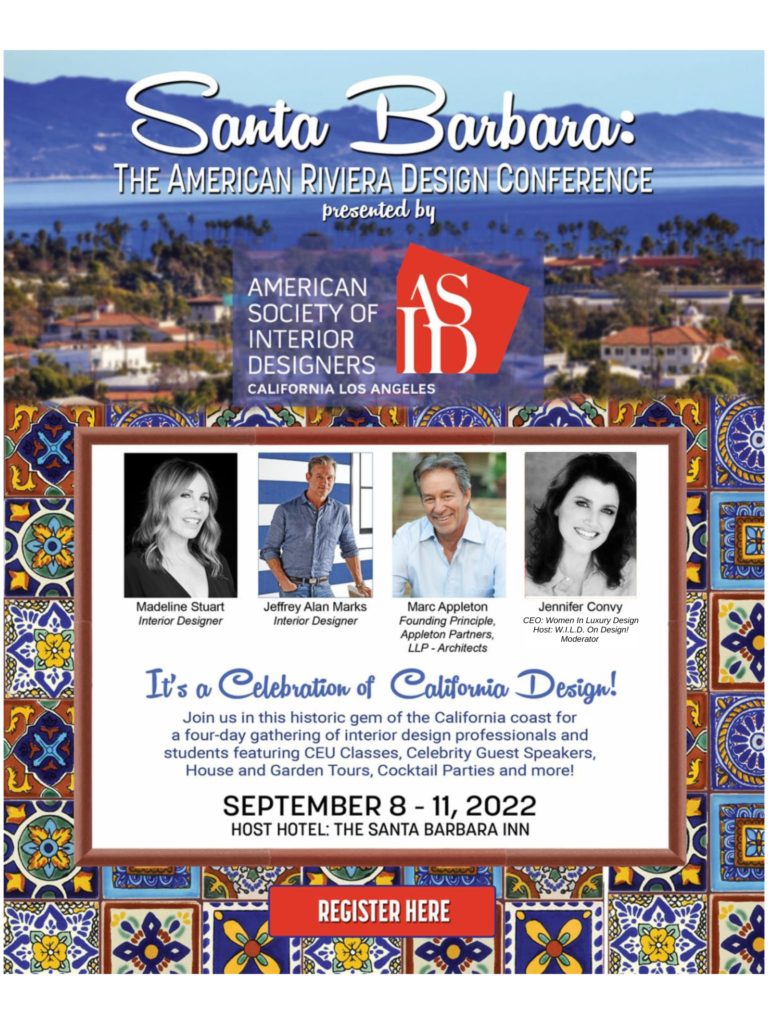 Hosted by the American Society of Interior Designers
For the full schedule of events click here!
W.I.L.D. Was so proud to participate in ASID's Santa Barbara: The American Riviera Design Conference!
The three day event was a smashing success, and it was absolutely incredible seeing so many W.I.L.D. Faces there!
Thank you to the American Society of Interior Designers: Los Angeles, for planning such a spectacular weekend!
Our sincerest gratitude to follow W.I.L.D. Woman, and ASID LA President, Cathy Haslem, for all that she did to make the weekend possible!

And of course, a very special thank you to all who attended!
Whether you were there, or could not make it this time, please enjoy the recap and photos below of a few of the exciting events from the weekend's programming!
____________________________________________________
NIGHT ONE:
Kick-off Cocktail Party at the Santa Barbara Inn
Sponsored Thibaut &
Media sponsor California Homes magazine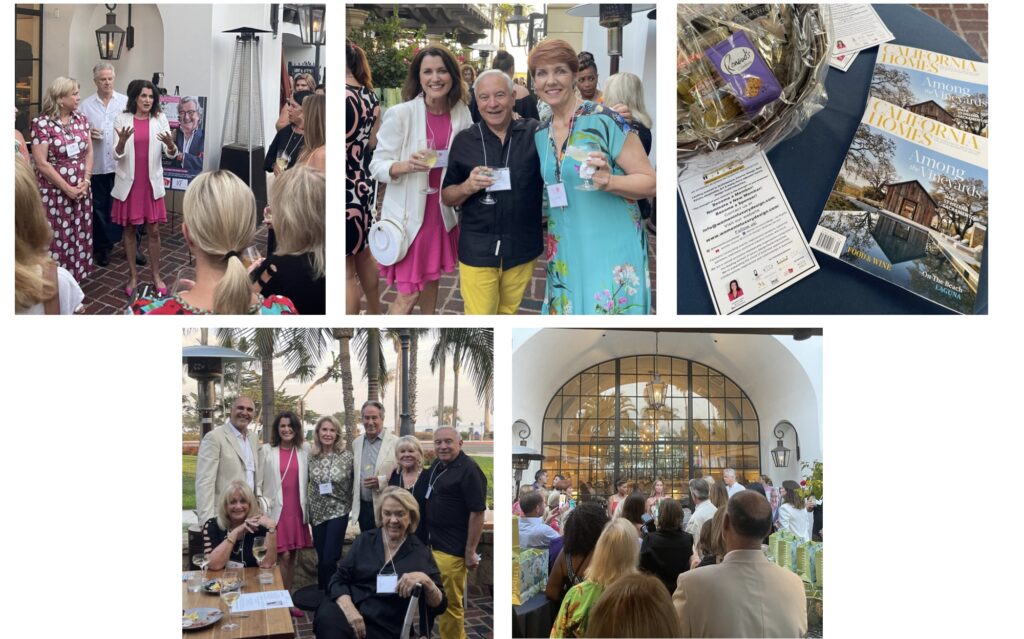 ____________________________________________________
DAY ONE:
Breakfast & Vendor Tabletop Trade Show at the Santa Barbara Inn


Lunch at the Kimpton Canary Hotel with guest celebrity designer Jeffrey Alan Marks! Followed with presentation on "What Makes Santa Barbara Design Unique" and a presentation on Lotusland by Marc Appleton, founding principal of Appleton Partners LLP-Architects and contributor to the new book "Lotusland." Moderated by Jennifer Convy, Director/CEO of Women in Luxury Design.
sponsored by Kravet, Inc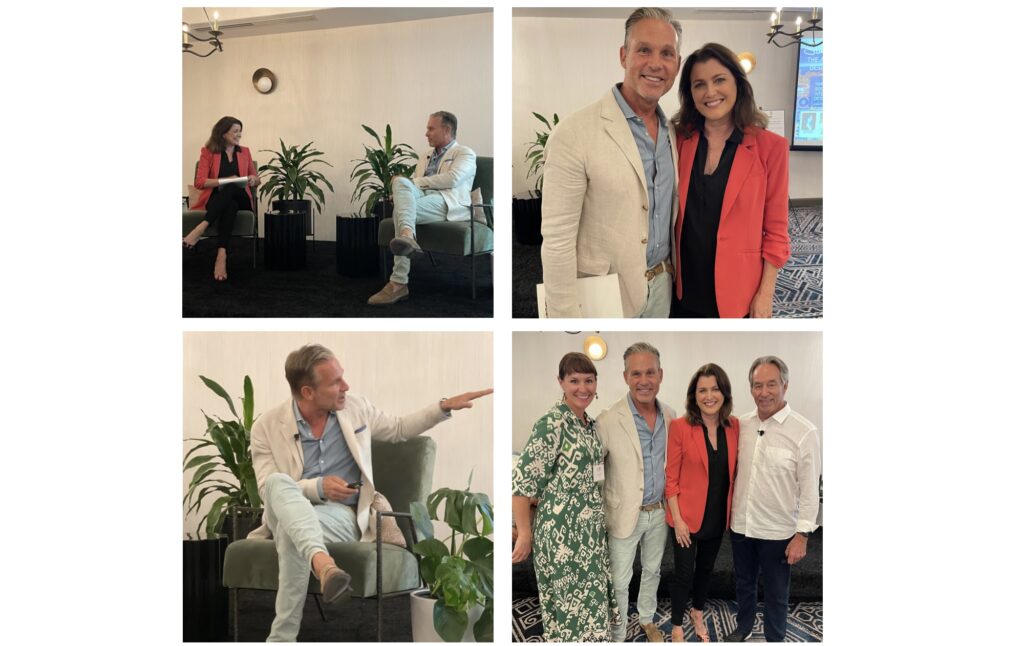 All aboard the Santa Barbara Trolley to transfer to the tour to Lotusland in Montecito!

Cocktail reception/party at the Ferguson showroom in downtown Santa Barbara!
sponsored by Ferguson


____________________________________________________
DAY TWO:
Presentation at Cabana Home by celebrity designer Madeline Stuart, interviewed by Jennifer Convy of Women in Luxury Design.
Sponsored by Cabana Home