PACIFIC DESIGN CENTER FALL MARKET: HEADLINE KEYNOTE AND OPENING PARTY!
W.I.L.D. Was so proud to participate in Fall Market 2022 at the Pacific Design Center! 
The day was a smashing success, and it was absolutely incredible seeing so many W.I.L.D. Faces there!


A very special thank you to all who attended!
Whether you were there, or could not make it this time, please enjoy the recap and photos below!
____________________________________________
MORNING KEYNOTE:
"Destined to Design" featuring celebrity interior designer Corey Damen Jenkins, moderated by W.I.L.D. CEO Jennifer Convy!
Reception following sponsored by Kravet, Inc.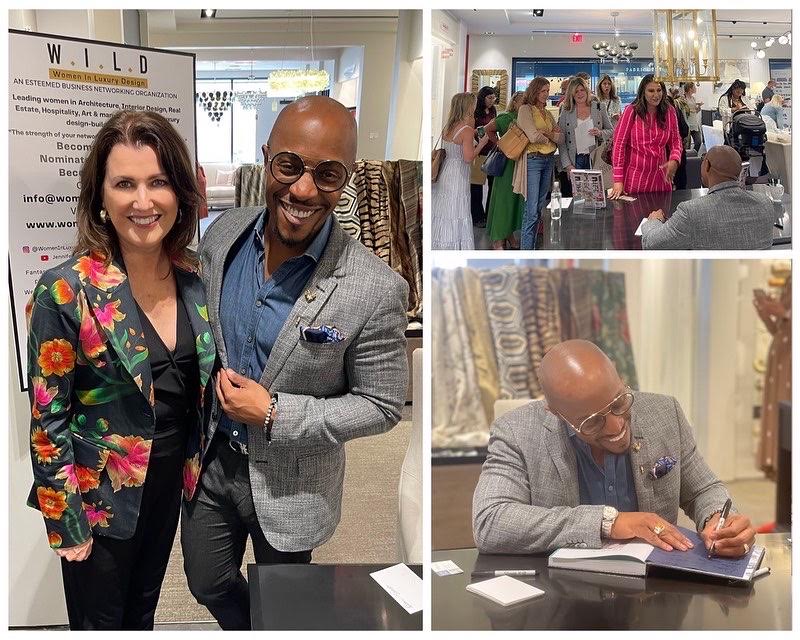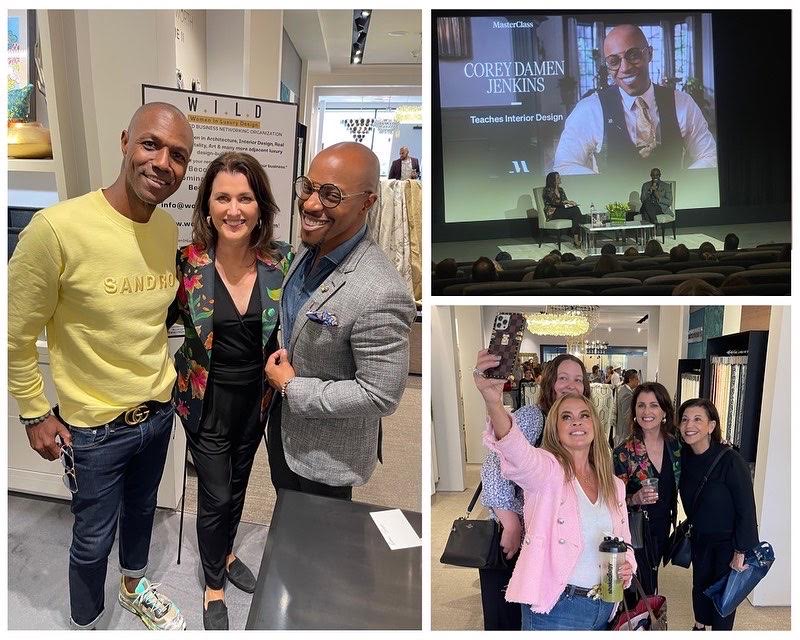 ____________________________________________
EVENING PANEL AND RECEPTION:
"The Art of Color" featuring celebrity interior designers Linda Hayslett, Caren Rideau, and Kristine Paige, moderated by W.I.L.D. CEO Jennifer Convy! Followed by the fabulous Arsin Rug Gallery Grand Opening Party!
Sponsored by Benjamin Moore