KALLISTA AND W.I.L.D. PRIVATE DINNER PARTY WITH CALIFORNIA HOMES
What a way to kick off the year!
We are so excited to share that W.I.L.D. Was featured in a collaboration the latest issue of California Homes! 
Kallista was our beautiful sponsor and host for this private holiday dinner!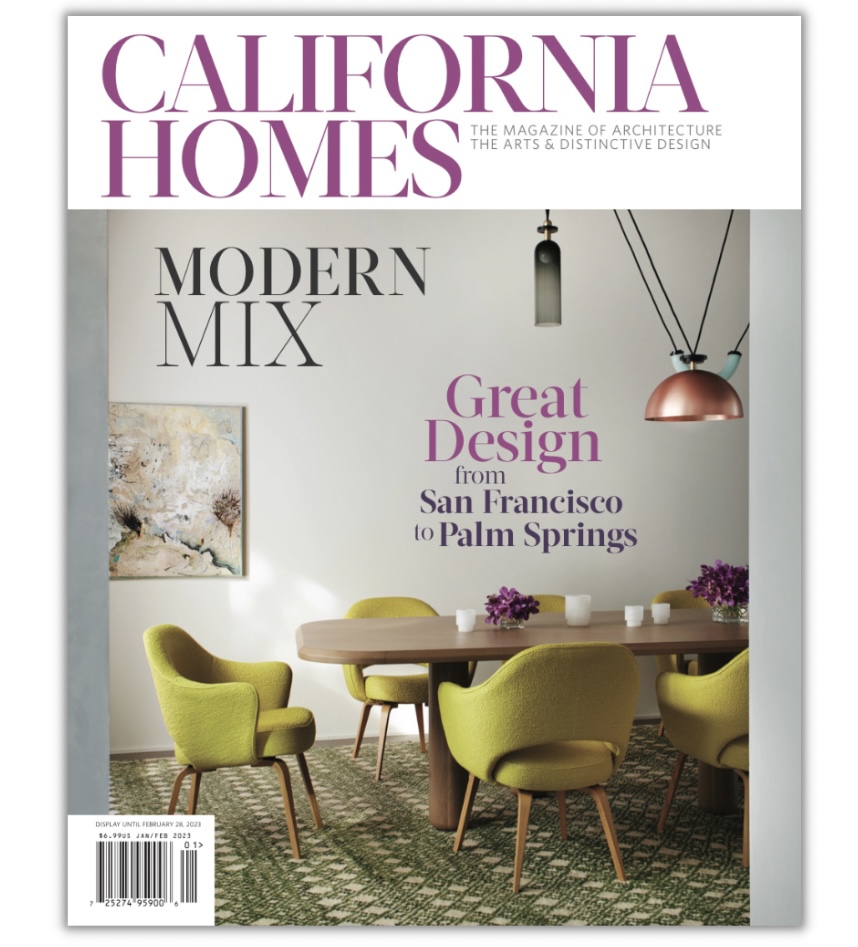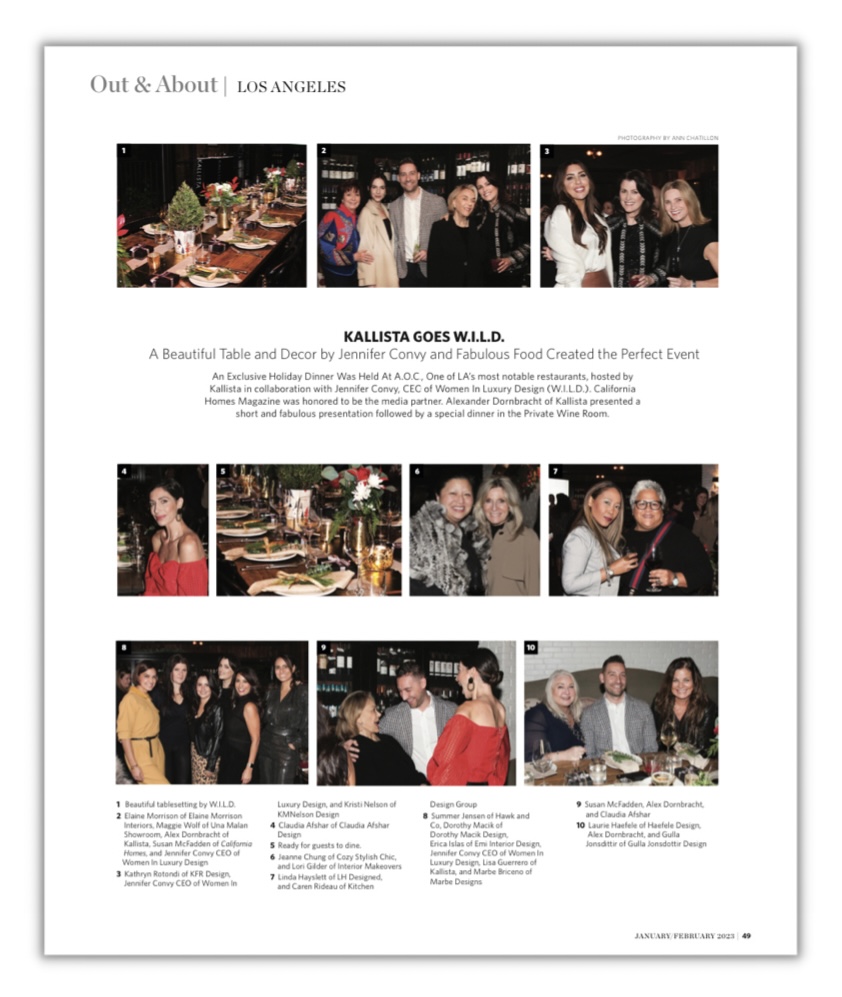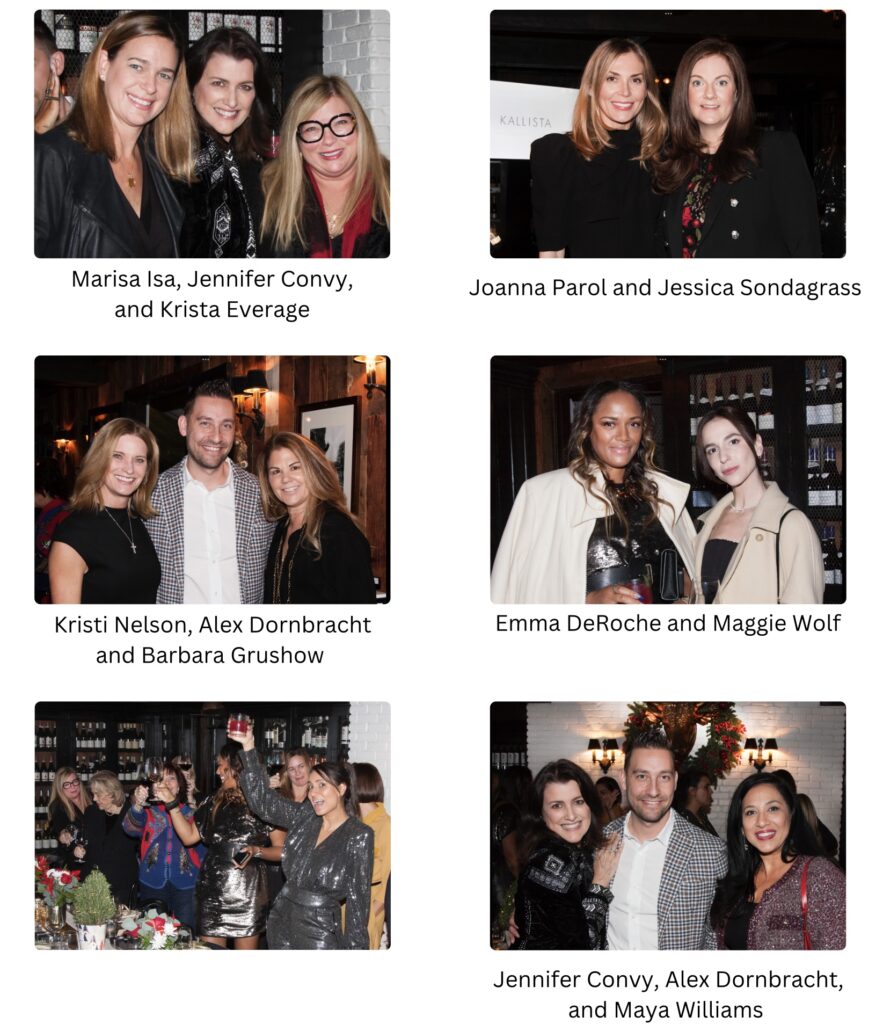 We are so proud to be involved with this extraordinarily talented group of women and our dear friends at Kallista! Thank you Lisa Guerrero and Alex Dornbracht!
Thank you so much to Susan McFadden of
California Homes Magazine!